Vocal Coaching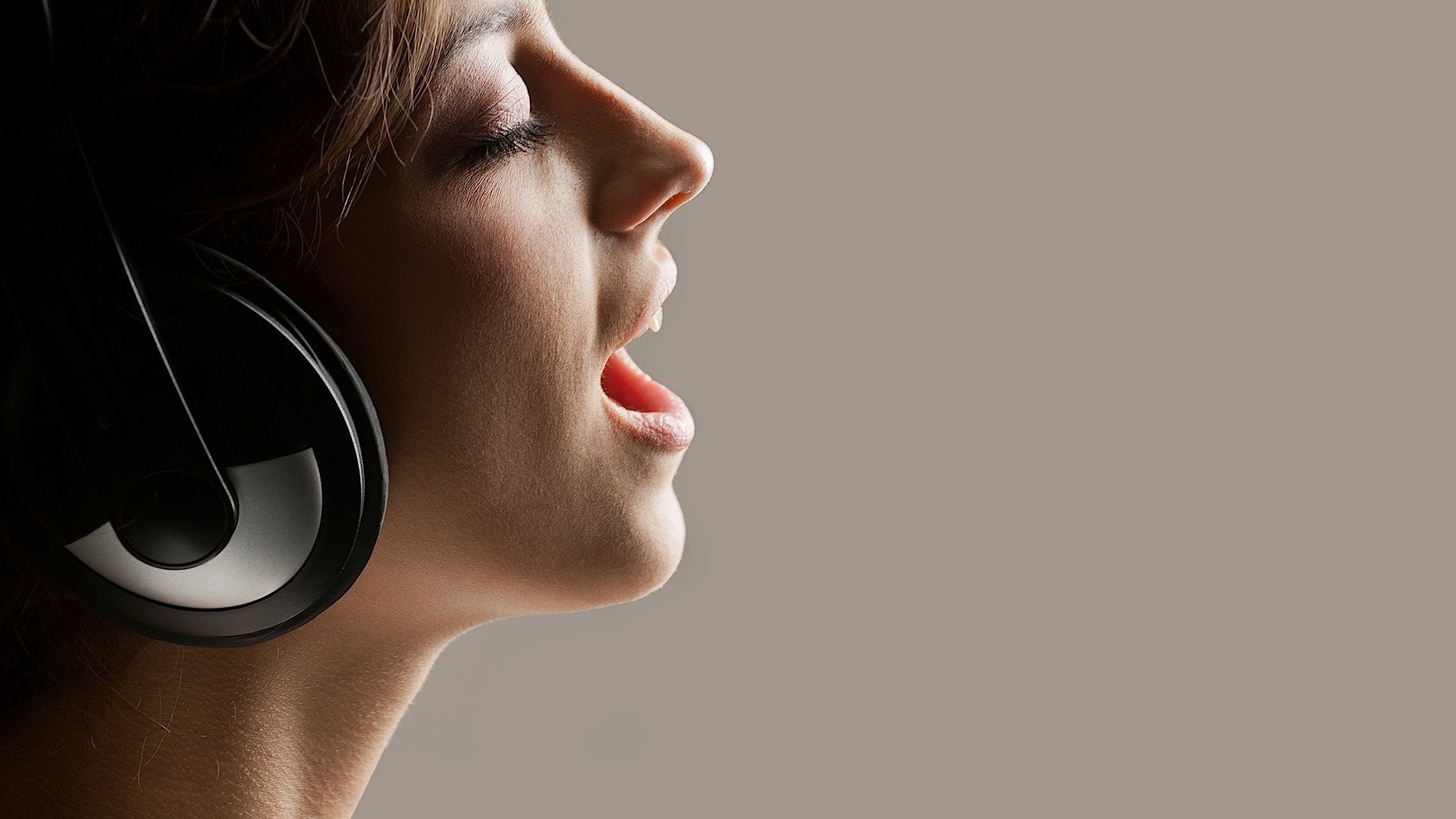 Learn Vocal training on different techniques used by America's Top Talent!
We have been established family run business since 1941 teaching techniques such as: Falsetto, Bridging, and How to sing with a head voice. Also, How to breathe correctly to maximize your full potential please call us at (626) 555-1234 to get more information and to book a consultation with our vocal specialists.
Train like some of these Famous Artist's and create your own legacy:



Mariah Carey
Keisha Cole
Beyonce


Become a Legend! Create your wealth by investing in your vocal creativity!
For more information about how to stay learn more vocal techniques, visit www.vocalsinging.com.